Guided Diving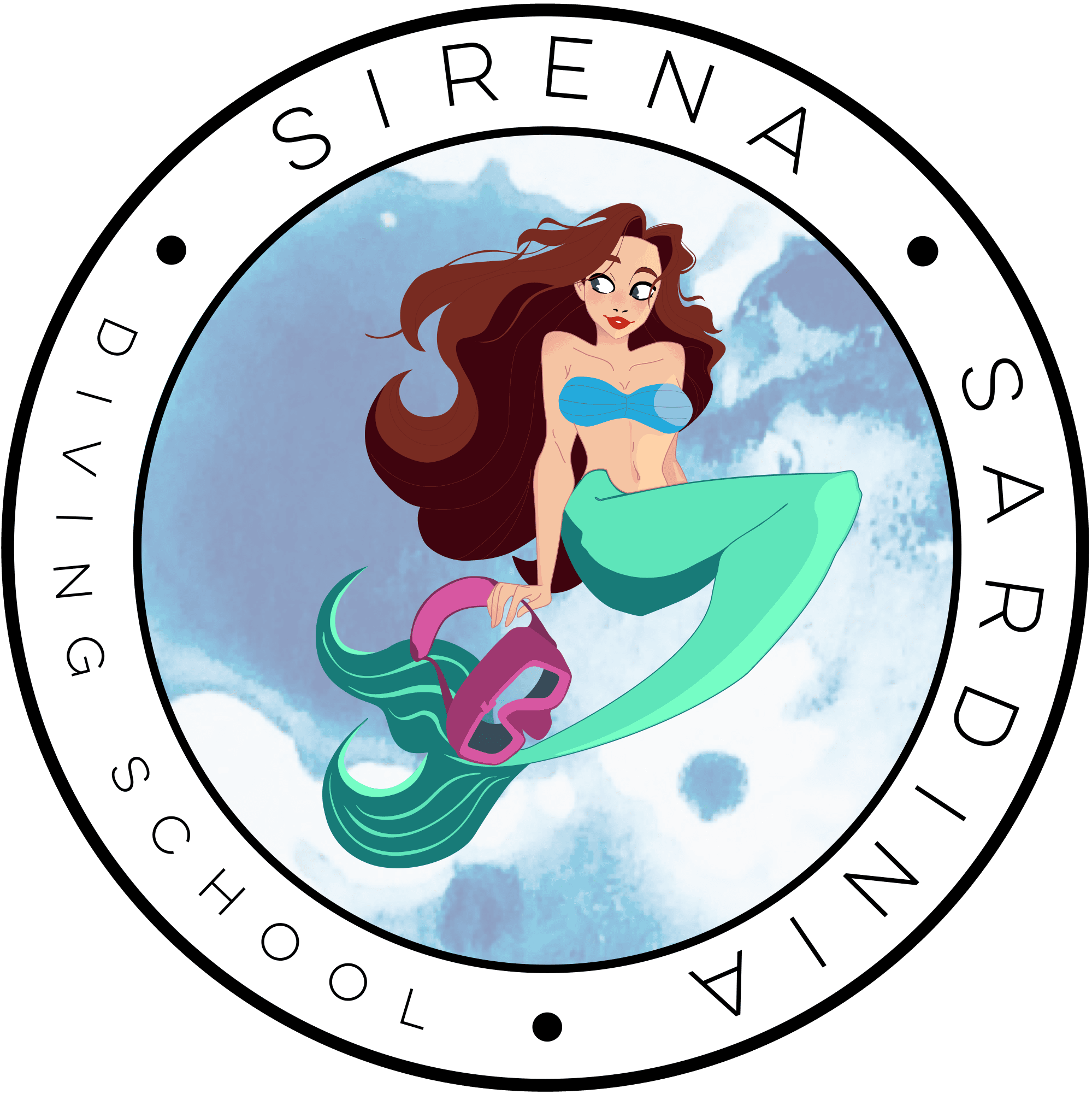 FOR CERTIFIED DIVERS, WE OFFER GUIDED DIVING IN THE BEAUTIFUL AND VIRGIN SPOTS OF OUR REGION! EVERY DIVING IS PERFORMED FROM A BOAT AND WE CHOOSE THE PLACES DEPENDING ON THE DIVER'S SKILLS, CERTIFICATES, WEATHER CONDITIONS AND YOUR PREFERENCES.

IN THE CENTER, WE HAVE A 7.2 METERS RIB BOAT WITH A 250 HORSE ENGINE, WHICH IS LOCATED IN MARINA LIDO SANT'ANTIOCO. THE LOCATION OF THE MARINA, EXACTLY IN THE CENTER OF OUR DIVING AREA, ALLOWS US TO DIVE IN MANY DIFFERENT SPOTS FROM CALA DOMESTICA TO TEULADA. THE PRICE OF THE DIVE INCLUDES BALLAST, COMPRESSED AIR CYLINDER, GUIDE CARE AND EQUIPMENT STORAGE. OF COURSE, THE BOAT IS EQUIPPED WITH AN OXYGEN FIRST AID KIT.
Prices
Single Dive
50€
2 Dives
90€
4 Dives
160€
6 Dives
220€
8 Dives
280€
10 Dives
320€
ADDITIONAL INFORMATION:
NITROX DIVING- SURCHARGE ACCORDING TO THE PRICE LIST
COST OF RENTING ALL EQUIPMENT IS 25€ PER DAY, SINGLE ITEM 5 EURO. ALL EQUIPMENT WAS PURCHASED IN 2021 AND 2022.
SOME OF THE SPOTS ARE AWAY FROM OUR MARINA AND HERE WE MAKE A SURCHARGE PER PERSON DEPENDING ON THE DISTANCE. SURCHARGE FOR 11-15NM 10€, 15-20NM 20€.
IF WE DON'T HAVE A FULL BOAT OF DIVERS ON A DAY, WE CAN ALSO TAKE A NON-DIVING PERSON, YOUR COMPANY :) WE PROVIDE HER/HIM SNORKELING EQUIPMENT. SURCHARGE PER PERSON 20€.
IF YOU DON'T FEEL COMFORTABLE IN A GUIDE 5-PERSON GROUP, WE CAN PROVIDE YOU A PRIVATE GUIDE. THE COST 100€.